High quality frequency inverters for electric motor speed controls in energy-saving solutions.
inverters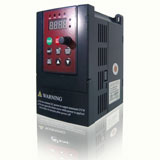 Single phase inverter normally is for small power electric motor speed adjustment applications, with single phase 220V to 240V input to three phase voltage ...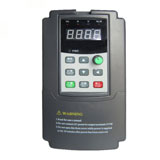 This frequency inverter supplied by our factory integrated vector control function. This inverter can continuous running even if power supply off for a few ...